Search Homes in Central California


Search Homes in Central California


Search Homes in Central California


Search Homes in Central California


Search Homes in Central California
HUBBELL REAL ESTATE GROUP
Our values affect every aspect of our business an they are extremely important to us. They are the foundation of our company and our company's culture. They speak a lot about who we are and what we stand for. A big difference for us is that these are not another list of keywords that are reviewed and forgotten. They are a list of the values that not only define the company, but define who we are as individuals. We live by them and embrace them in all aspects of our lives. They define how we treat our clients, our coworkers and our partners.
Contact us today for a FREE Home Value Estimates or to schedule a FREE consultation with one of our professional real estate agents.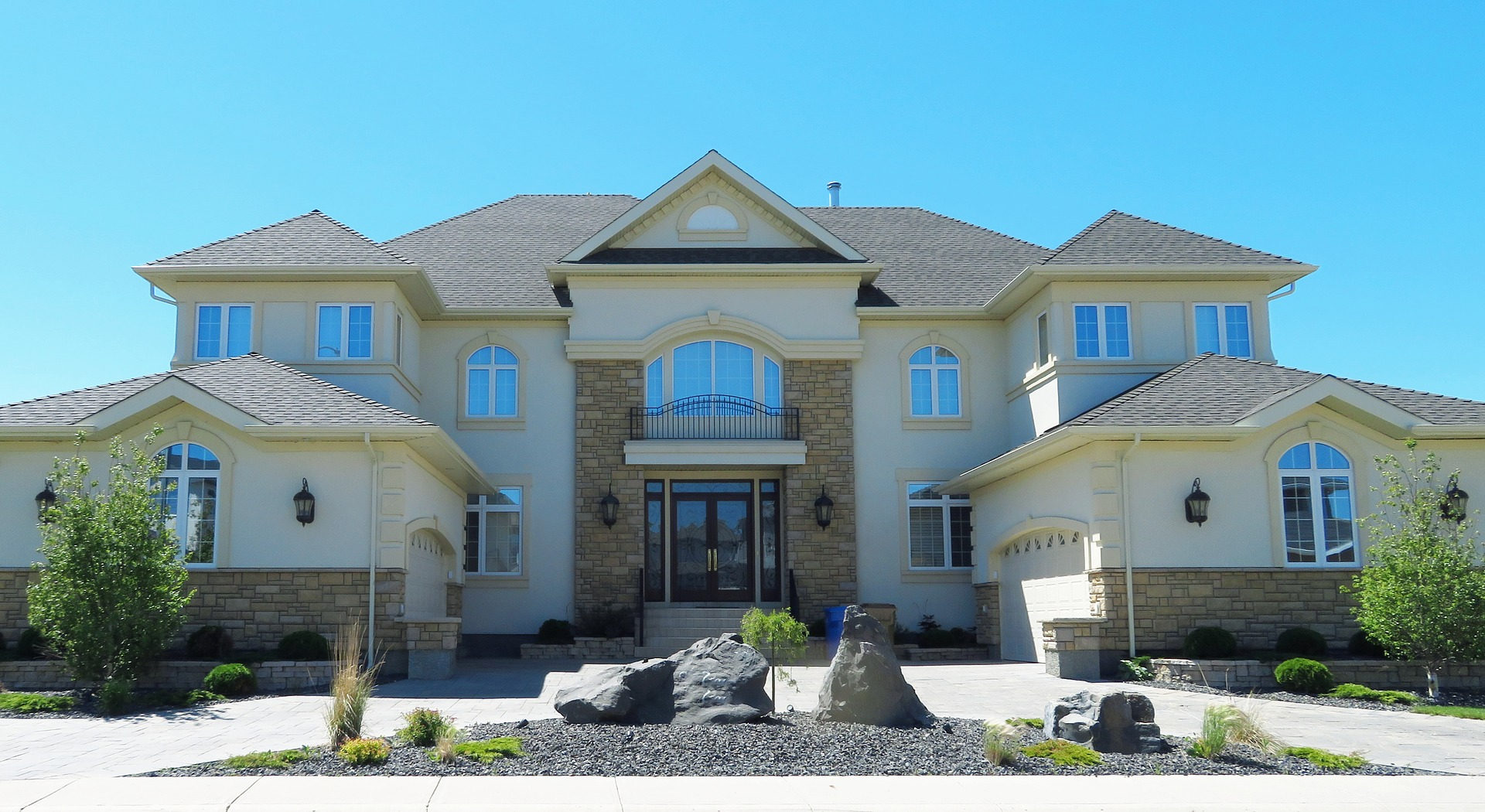 Discover, Discuss, & Organize Your Home Search Together
Search homes while you are on the go with the Find Palm Beach Area Homes app powered by Etta. Receive updates on homes that meet your criteria, directly message your agent from the app, compare your favorite homes with family and friends, and so much more!